Statuo is 1 today! Woooohoooooo!!!!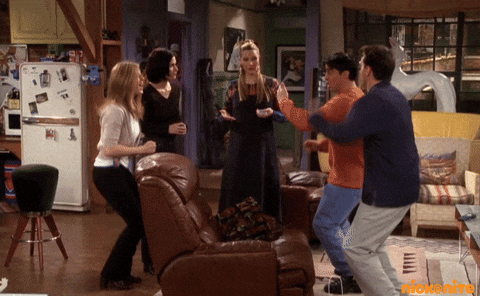 Over the past year we have created an agency where staff thrive & enjoy coming to work. We have created a workplace where clients can grow their businesses in the confidence of our teams knowledge and skill set.
With chicken nugget challenges and disco balls there is never a dull moment in the office, our positive outlook reflects on our clients and the work we do, so much in fact that this year we made the Top 1% in Google Partners Competition! Not bad for the first year!
Now Lets Celebrate
Team Statuo went out Saturday to celebrate our first birthday! The day started off at Wellybobs, Darwen, but once we arrived at a shed in a field, we soon realised that we weren't the kids we thought we were, so Wellybobs was aborted and off we went to James 1.0's local pub.
Burgers, Beer & Cocktails
Spirits began to rise and after a quick change, we all went for dinner at Propaganda Bury to continue the celebrations.
We have been working with Propaganda Bury all year and thought where better to celebrate our first birthday! We fully recommend tasting the Halloumi Fries & Zombie Cocktails!
Team Statuo Propa' Birthday Feast
Here's to another successful year! Follow us on our social to keep to update with what we get up to!